COVID 19: Singapore Press Holding and The New York Times discuss how to better organise print production
COVID 19: Singapore Press Holding and The New York Times discuss how to better organise print production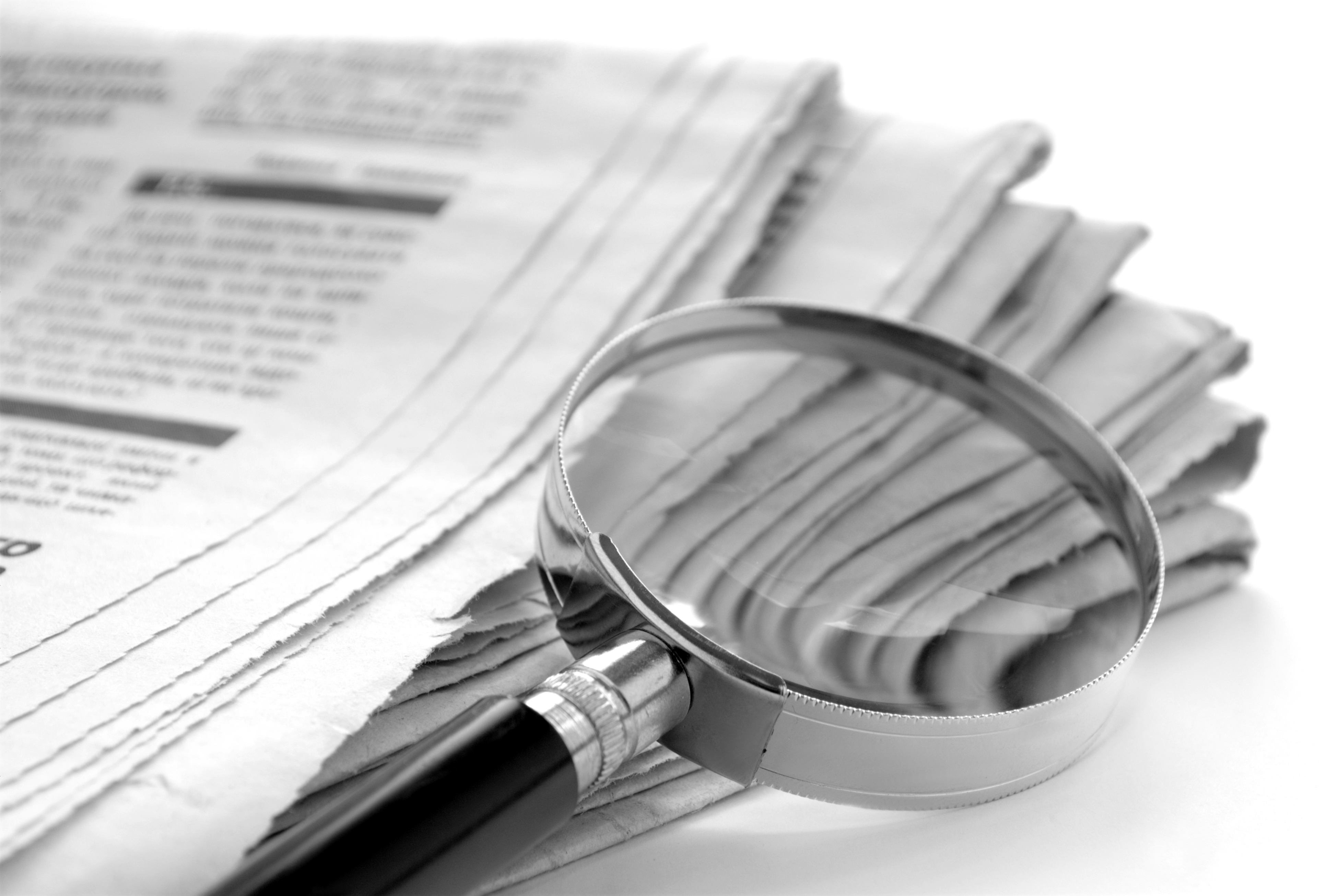 COVID 19: Singapore Press Holding and The New York Times discuss how to better organise print production
Apr 1, 2020 02:00 PM in Amsterdam, Berlin, Rome, Stockholm, Vienna
In our third webinar, we will hear from print production directors from the Singapore Press Holding and from the New York Times. We will hear how they are coping in these two different parts of the world. Singapore has made considerable progress since the outbreak of COVID 19 whereas the USA and New York is struggling at the moment. Mr.Lim Swee Yeow, Senior Vice President from Singapore Press Holding, and Mr.Todd Socia, Senior Vice President at Print Products & Services, will be our speakers.
About the speakers

Lim Swee Yeow , Senior Vice President, Head of SPH Production Division
Swee Yeow has been with SPH for 20 years. He joined Production in January 2000 as Production Manager. Throughout his career with SPH, he helmed various sections in operations, engineering, materials and newsprint purchases. He was appointed Division Head in September 2011. Swee Yeow graduated with a Bachelor of Science in Industrial and Manufacturing Engineering from Oregon State University, USA. He also holds a Higher National Diploma in Printing and Publishing Production from London College of Printing, UK.

Todd Socia, Senior Vice President – print products & Services
Todd Socia joined the New York Times in 2005, and is currently Senior Vice President – Print Products & Services. He has responsibility for The Times College Pt Production facility in NY, 27 National Print sites, Nationwide Distribution & Transportation, Magazine Production, Newsprint purchasing, and all Prepress Departments. Prior to joining the New York Times, Todd held the position of Vice President, Newspaper Division for both Lastra America and Western Lithotech. He is a graduate of Rochester Institute of Technology with a degree in Newspaper Operations Management.