Managing newsrooms in the time of lockdown
Managing newsrooms in the time of lockdown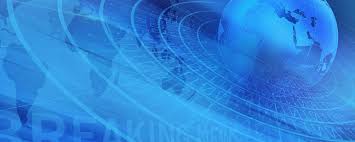 Monday, Apr 27, 2020 03:00 pm IST
How are newsrooms across South Asia responding to the unprecedented disruption caused by the Covid-19 pandemic?
Top editors will have the measures they've had to take to keep telling the COVID-19 story during shutdown, which has taken a heavy toll on newsrooms and revenue.
Note:
This webinar is free to all WAN-IFRA members. Non-membres are welcome to join. Please contact us to receive more information on how to register.
Webinar Date & Time: 27 April, 3.00 pm IST