Social Audio Visual Storytelling for Magazines
Social Audio Visual Storytelling for Magazines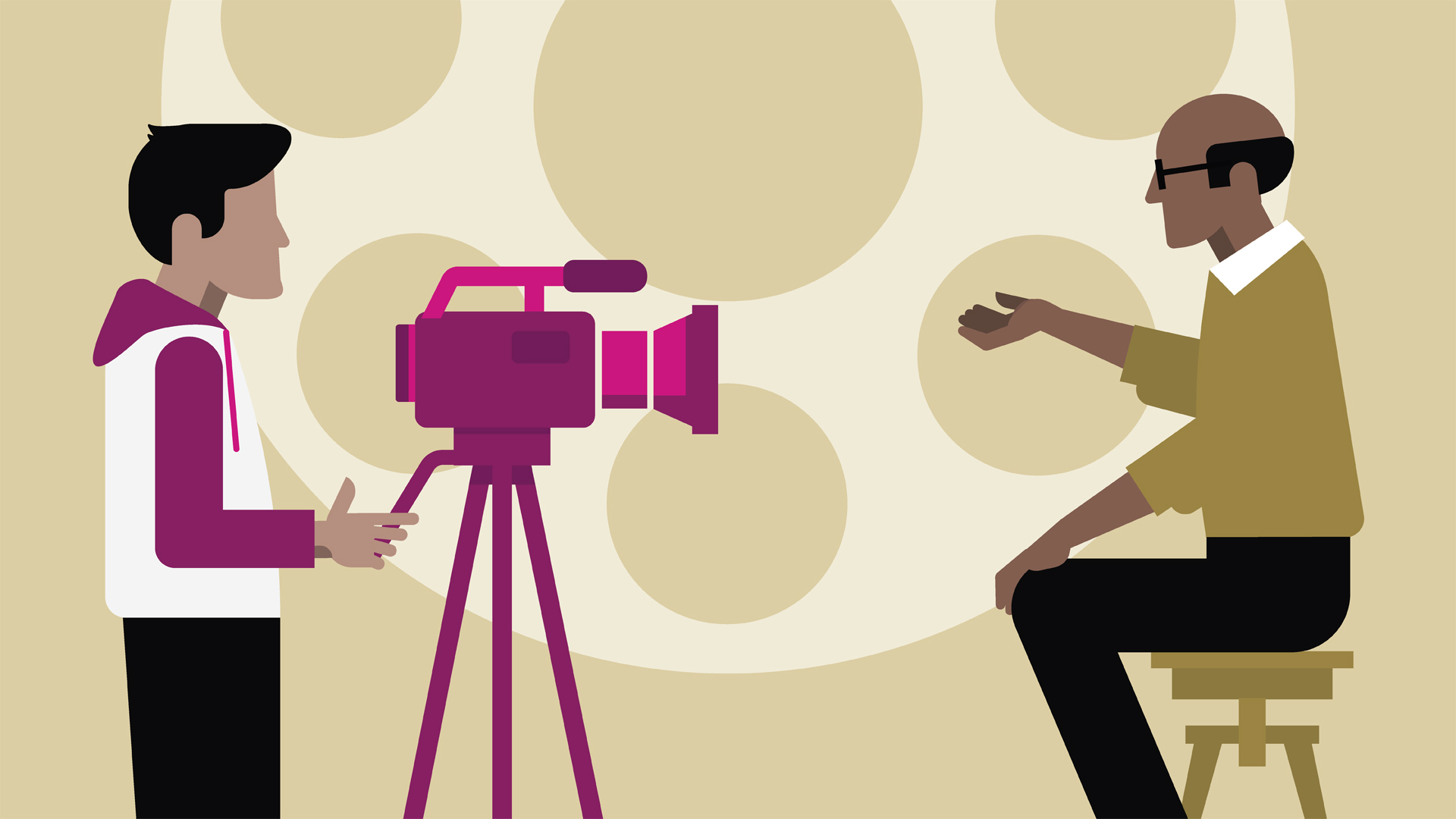 Exclusively for Magazines
Print and magazine reporters do great interviews every day. What if you could turn those interviews into videos and illustrated images for your social platforms and website?
This intensive one-day workshop will review examples of best practice multimedia production from South Asian and international print and magazine outlets, and inexpensive smartphone apps and desktop tools to help you turn audio and text interview content into engaging multimedia content.
Note: This programme can also be offered as in-house workshop.