WAN-IFRA India 2020 Printing Summit
WAN-IFRA India 2020 Printing Summit
WAN-IFRA India's first virtual Printing Summit.
The must-attend event: adapting to the new normal.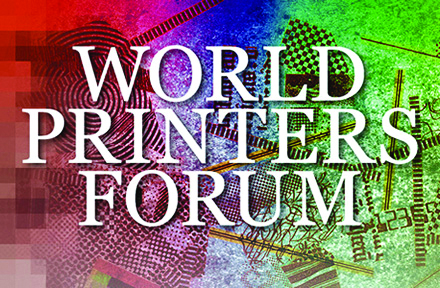 WHY ATTEND?
Connect with industry colleagues: Industry get-together with more than 300 senior publishing executives from over 25 countries : Publisher, Chairman, CEO, COO, CTO, Managing Director, President, Vice President, General Manager, Editor-in-Chief, HOD, Senior Manager, Manager, Bureau Chief, Managing Editor, Editor
Get insights from innovators who are transforming the global media industry.
Learn from case studies and best practices that are directly relevant to your own media operations.
WAN-IFRA India 2020 Printing Summit