Why GDPR is good for publishers
Why GDPR is good for publishers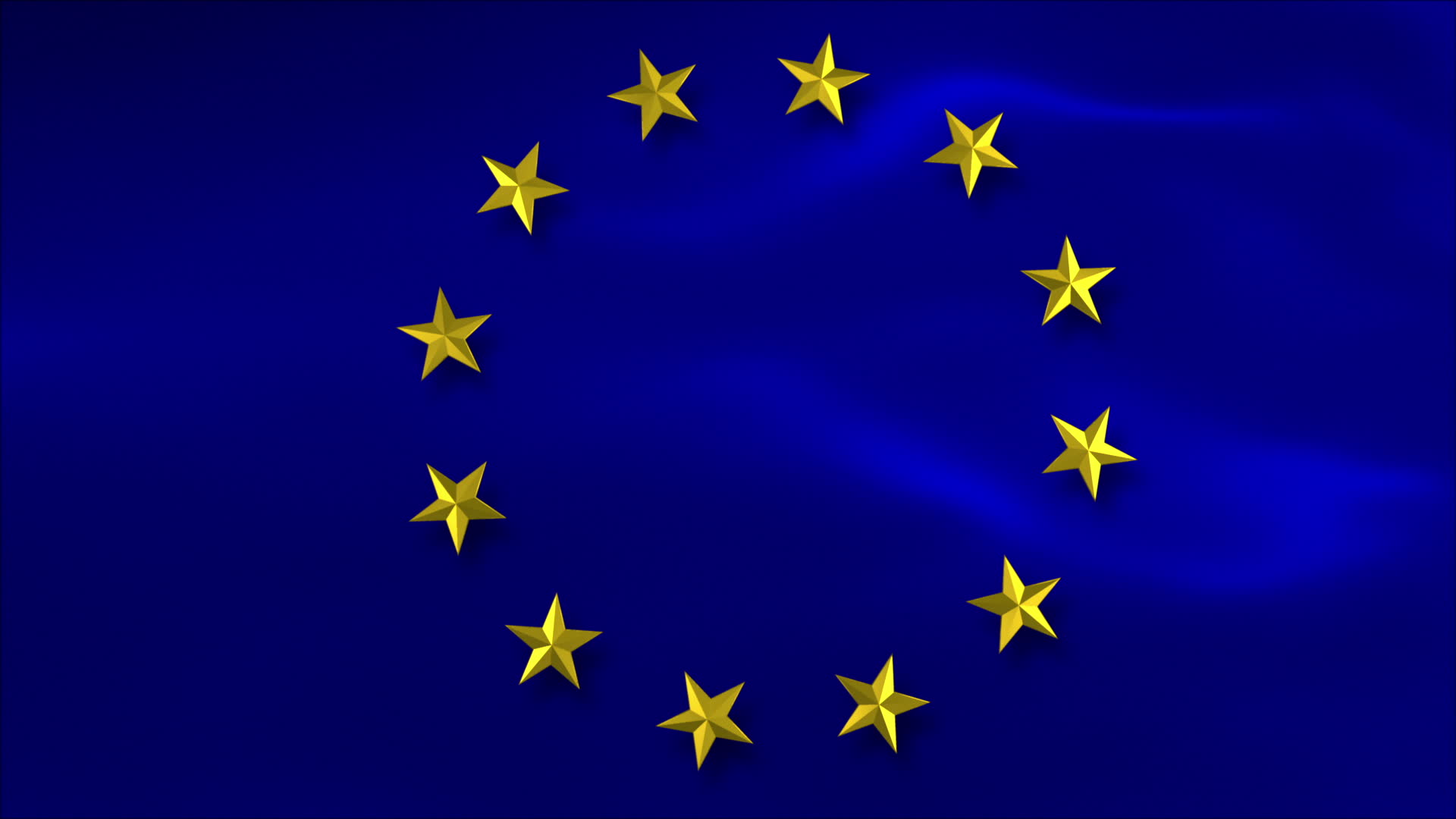 Join the Conversation!
Why GDPR is good for publishers

> Webinar with Robert Madge <

Wednesday, 23 May @ 15:00 CET
The General Data Protection Regulation (GDPR) looms large; the EU's strict new privacy policy takes effect on 25 May. While the law is aimed primarily at social media and advertising companies, publications that host ads and use readers' data will also be liable for compliance – even those publishers not based in Europe but have visitors' data residing on their sites. While there is a lot of anxiety and uncertainty surrounding the law, it could well have significant benefits for publishers.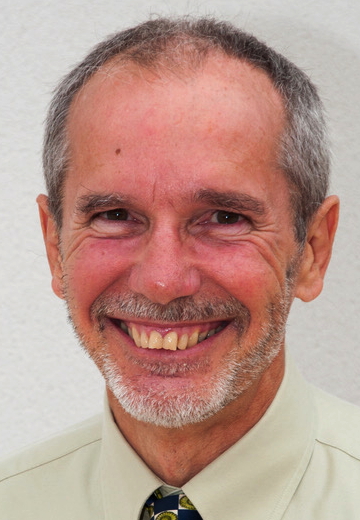 Robert Madge is the founder and CEO of Xifrat Daten, a privacy management firm based in Switzerland. Madge will share his insights as to why GDPR is indeed a positive development for publishers, and the critical steps they need to take to maximise its impact.

Join the webinar to find out how to put GDPR to best effect in your organization.