Covid-19 and Public Health Data Storytelling
Covid-19 and Public Health Data Storytelling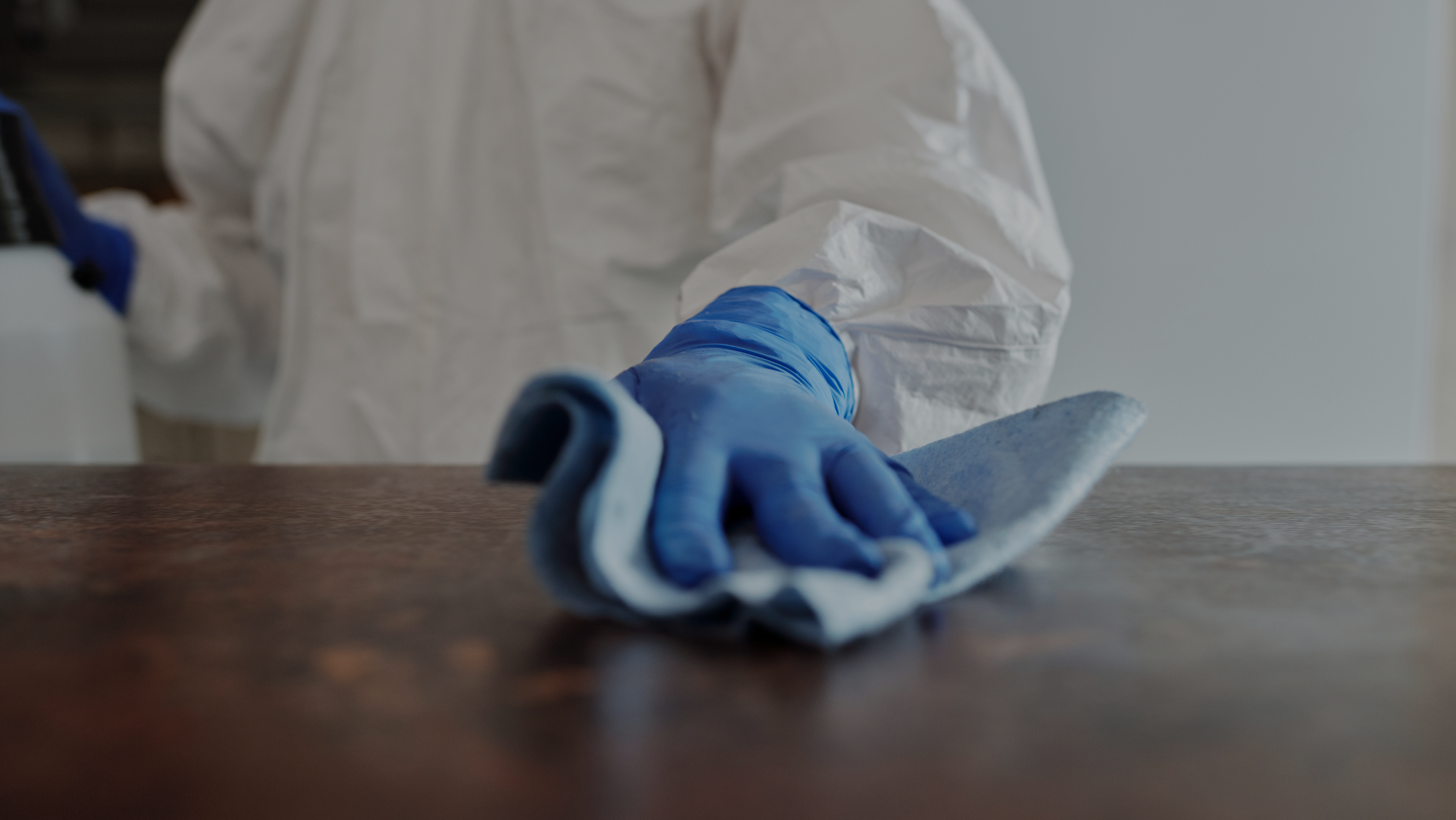 Available in English & Mandarin
As the world tackles the Covid-19 pandemic with governments investing heavily in vaccine trials and rollouts, media organisations are finding new ways to produce sophisticated, interactive data storytelling, going far beyond barebones tables and charts to inform readers and hold governments to account.
Meanwhile, conversation is growing around pandemic preparedness and whether the world will be ready when the next big disease hits. Journalists increasingly need to be data-literate in order to trawl through massive amounts of international and local public health and disease statistics to discern key trends and help the policymakers and the public understand what lies ahead.
These three free webinar sessions by award-winning data journalist Kuek Ser Kuang Keng will help participants identify reliable sources of such data, how to make sense of the numbers and equip them with a range of storytelling skills to shape data narratives. Be guided through the best practices and pick up useful tips from case studies and additional one-to-one coaching sessions.
Journalists, producers, editors, interactive graphics designers and developers