The International Newsroom Summit 2017
The International Newsroom Summit will take place at Reuters
in London on 8 - 9 November 2017.
10 November: Google News Lab Workshop: Newsgathering & Digital Storytelling (this workshop is at no cost to all Summit participants; however, registration is required as space is limited. This is on a first-come, first-served basis.)

The International Newsroom Summit 2017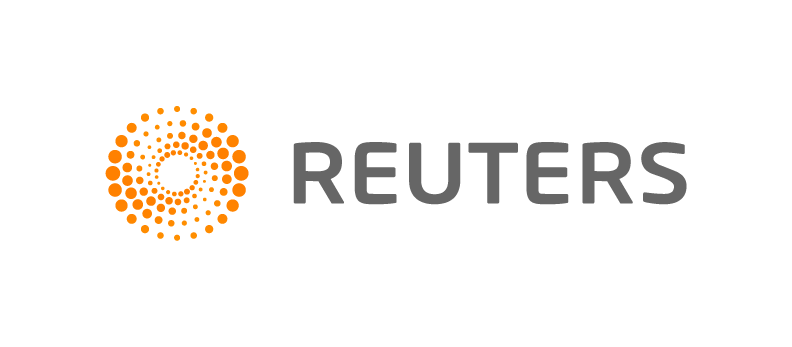 Reuters, the world's largest international news agency, is the leading provider of real-time, high-impact, multimedia news content and services to newspapers, broadcasters & online platforms. Each day 2,500 journalists in nearly 200 bureaus around the globe deliver unparalleled international and national news coverage in 16 languages with speed, impartiality and insight.
---
Interested in sponsoring? Please contact us for sponsorship opportunities!
---