Digital Media Asia 2017
Digital Media Asia 2017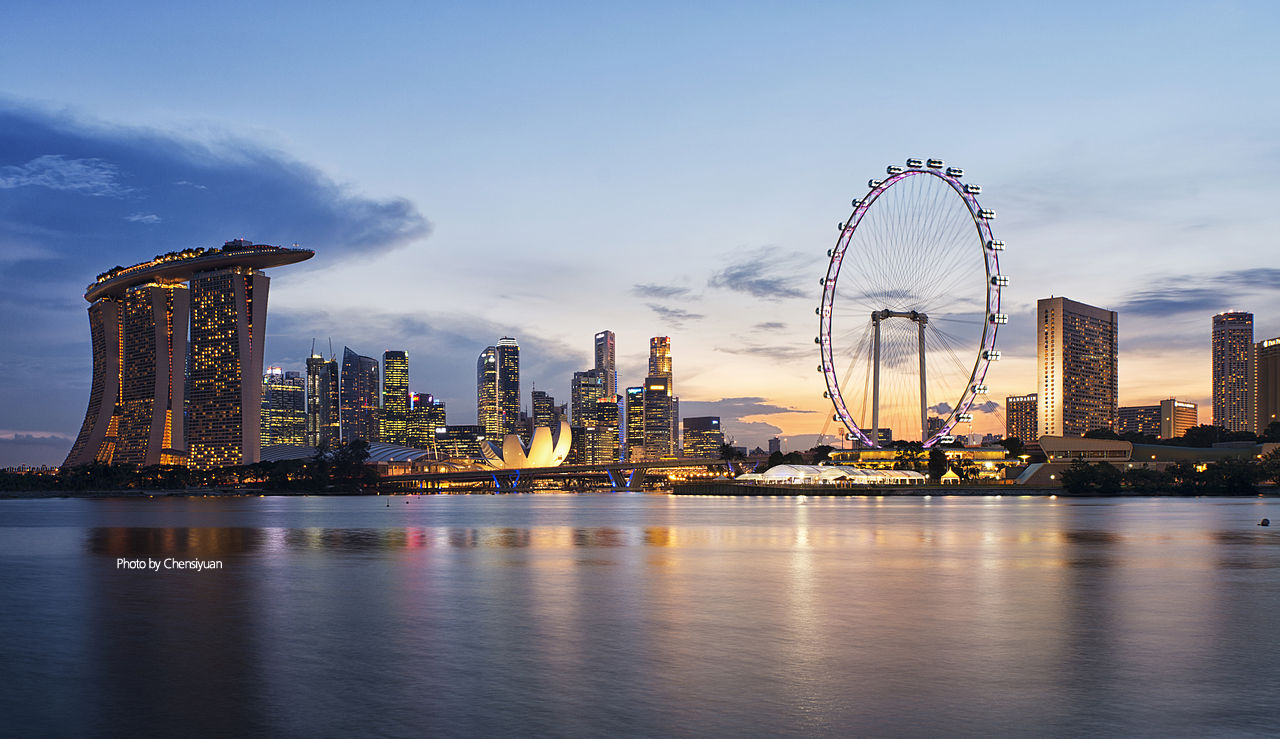 Asia's largest new-media conference
dedicated to the news publishing industry
#DMASG17
WAN-IFRA's renowned Digital Media Conferences have a huge reputation in the digital news publishing industry. In 2016, more than 1,800 delegates from around the globe attended the Digital Media Europe (DME), Digital Media Asia (DMA), Digital Media LATAM (DML), Digital Media Africa and Digital Media India (DMI) events.
A perfect mix of business, editorial and technology topics. Connect with the right people: Industry get-together with more than 200 senior publishing executives from over 25 countries : CEOs; CDOs; Digital Editors-in-Chief; CMOs; Digital revenues strategists; Heads of sales, Media buyers and Advertising Agencies.
The smartest investment to get up-to-date in the industry's latest media trends
The latest and most successful digital monetization strategies
The world's best speakers brought to Asia
A concise, carefully-tailored, rich and relevant programme
Unique social events designed to make invaluable contacts
Asian Digital Media Awards
The Asian Digital Media Awards 2017, jointly presented by WAN-IFRA and Google, recognise publishers who have adopted digital media and mobile strategies as part of their total product offering to meet the major changes in how people consume news and information today.
Following the deliberations of the juries, we are pleased to announce the top 3 winning entries. The winners had been announced during Digital Media Asia cocktail reception on 01 Nov 2017.
"WAN-IFRA's Digital Media Conferences are a great opportunity to exchange ideas & learn about real-world approaches of successful companies worldwide. It's well worth attending!"
-Michael Golden, Vice Chairman, The New York Times Company
"I was very impressed by the scale and turnout of WAN-IFRA's Digital Media Conferences. Lots of inquisitive minds and thought-provoking questions."
-Ryan Kellett, Director of Audience Growth, The Washington Post
"A very well organized conference. A a lot of the topics covered gave me new insights and ideas about the challenges our industry is facing. Moreover, it provided – even more than I expected – a really great opportunity to meet peers from Asian media companies."
-Tobias Henning, General Manager Premium, BILD (Axel-Springer)
"Thank you for the amazing event, organization and for the support you gave us at Digital Media Asia. It is always an immense pleasure to work together and be part of these gatherings year by year."
-Haifaa Daw, Publisher Lead Asia Pacific, Unruly
| | | |
| --- | --- | --- |
| Held in: | | Supported by: |
| | | |
Digital Media Asia 2017
Ambassador Programme Sponsors