Exhibition | Publish Asia 2019
The industry's top technology and service providers will showcase their latest products and service development and offerings at the foyer info-tables.
The exhibition will be held at Novotel Singapore on Stevens from 8 to 9 May.
To find out more about our past participant profile, please click here to find out more.
Tables are available on a first-come, first served basis. Please contact [email protected] to book your table. Download the Marketing Kit 2019.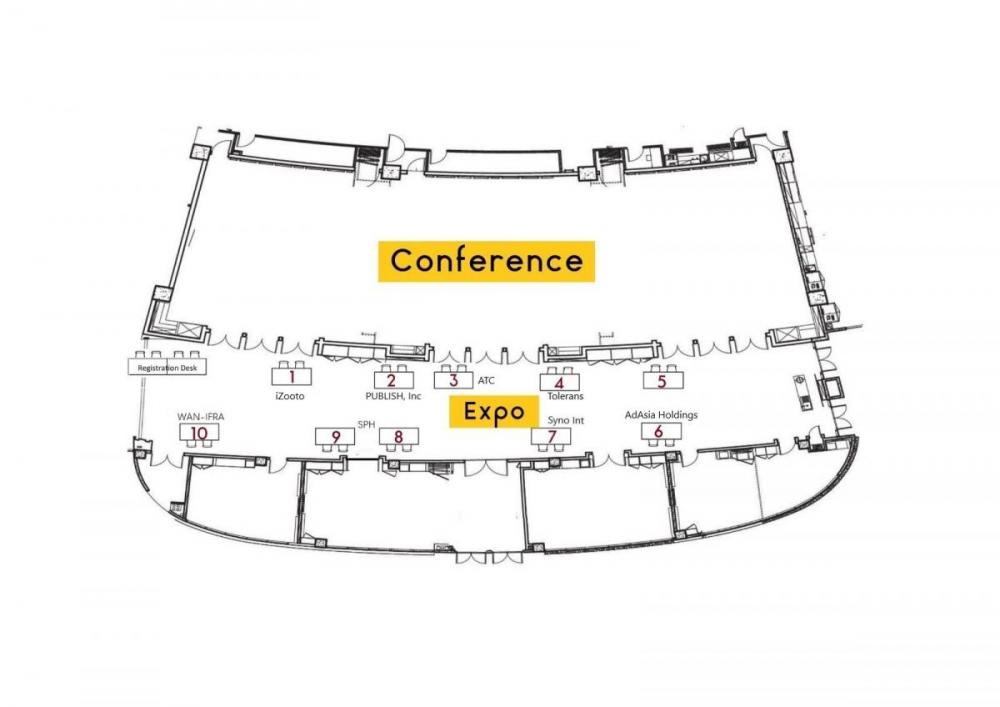 Exhibitors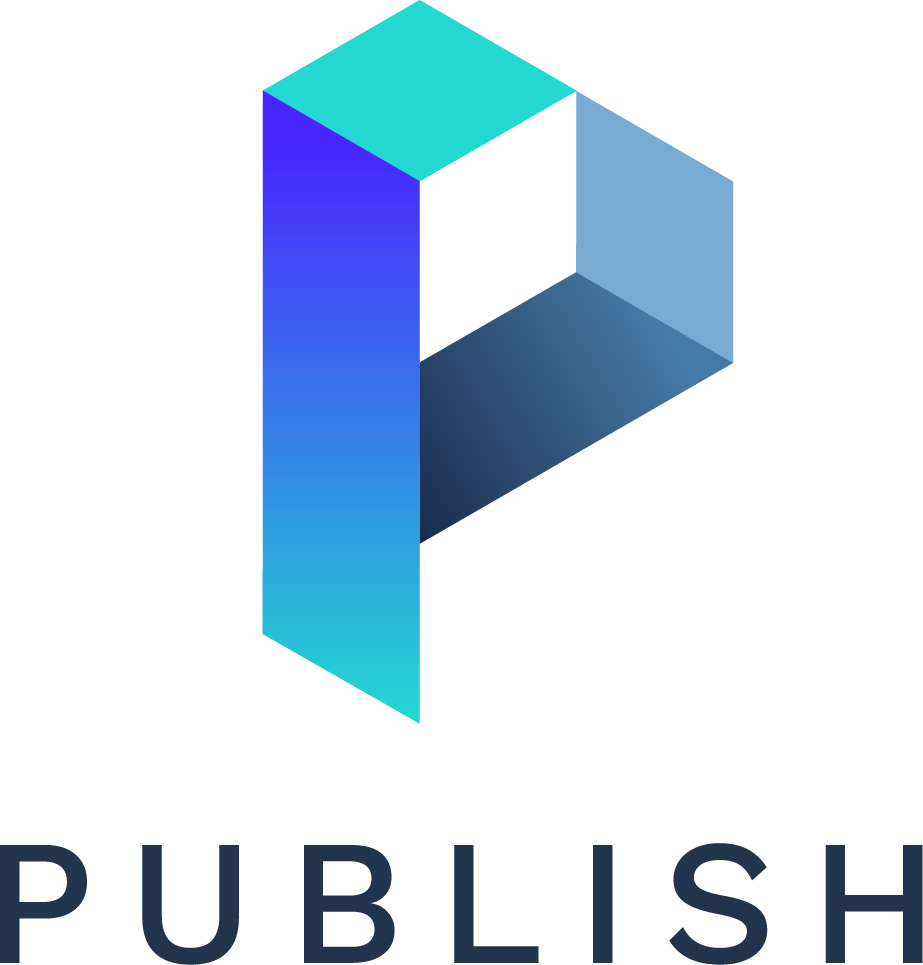 PUBLISH, Inc. is blockchain-based software solutions provider for newspaper businesses. Its mission is to secure the editorial and financial independence of newspaper businesses using blockchain technology. Its initiatives include PUBLISHprotocol, an open source blockchain media protocol that promotes a participatory mode of news production and consumption; PUBLISHalliance, a consortium of media enterprises, technology providers, and academic institutions tasked with the development and proliferation of PUBLISHprotocol; and PUBLISHsoft, a proprietary content management system for newspaper newsrooms that facilitates the launch and management of a PUBLISHprotocol-based cryptographic token.
Incorporated in 1984, main board-listed Singapore Press Holdings Ltd (SPH) is Asia's leading media organisation, engaging minds and enriching lives across multiple languages and platforms. SPH's core business is publishing of newspapers, magazines and books in both print and digital editions. It also owns other digital products, online classifieds, radio stations and outdoor media. On the property front, SPH owns 70% in a real estate investment trust called SPH REIT which comprises Paragon, a premier upscale retail mall and medical suite/office property in Orchard Road, The Clementi Mall, a mid-market suburban mall and The Rail Mall, a stretch of shopping and dining outlets along Upper Bukit Timah Road. SPH also owns and operates The Seletar Mall. It is developing a new commercial cum residential site at Woodleigh. It also has a stake in Chinatown Point. It is in the aged care sector and owns Orange Valley, Singapore's largest private nursing home operator. SPH runs a regional events arm and a chain of Buzz retail outlets. It also invested in the education business. For more information, please visit www.sph.com.sg

A global data company that helps clients collect, process, visualize and understand the increasingly complex data that impact their business to help them make faster and more informed business decisions.
Our media division, SynoScore, helps advertising and media companies be more successful in the new digital economy.
We provide clients with a unique fusion of opinion and behaviour data that enables a better understanding of consumers. We build audience insights from our own advanced metering solutions and consumer panels, as well as integration with partners and data providers.
Clients include a range of leading media houses, media agencies, advertisers and ad-tech firms using our data solutions for audience insights.
Starting off in April 2016, AdAsia Holdings has become one of the fastest-growing ad tech companies in Asia. Balancing unique solutions across the buy-side and sell-side, AdAsia Holdings provides publishers with AdAsia360 - a highly-integrated publisher optimization platform, along with a team of highly skilled consultants for site monetization and optimization strategies. AdAsia Holdings has also acquired publisher trading desks: FourM in Japan and Acqua Media in Hong Kong, and is currently powering over 12 billion monthly impressions across 800 publishers in Asia.

newsasset is a uniform platform, designed and developed by ATC, supporting a common Content Hub and the ability to converge editorial production for Print, Digital, Radio, TV, even News Agency activities; hence, a truly Integrated newsroom can be implemented. The platform also addresses the Fake News phenomenon, providing specialized digital tools for journalists to validate user generated content.
In-line stitching solutions
Tolerans provide world leading in-line stitching technology for newspapers and commercial print.
In-line stitching leads to a higher quality printed product that's easier to read and flip through, has more space for advertising and editorial creativity and comes with many environmental benefits. All this is much appreciated by readers and advertisers. For printers, in-line stitching is also a cost-effective production solution that brings savings and opportunities for new revenues.
Tolerans stitchers are of the highest quality, enjoy state-of-the-art technology, can be installed in almost any kind of web press and run at full production speed. Our mission is to ensure a worry-free stitching process.

Chartbeat, the content intelligence platform for publishers, believes that today's content creators need mission-critical insights – in real time and across desktop, social and mobile platforms – to turn visitors into loyal audiences. That's why our software helps content creators understand what, within their content, keeps people engaged. Partnering with over 50,000 sites across 60+ countries, Chartbeat's software and front-line tools help the world's leading media companies harness the truth to measure and value the attention earned by their content.

iZooto, the owned audience marketing platform for media publishers is focused on helping publishers build, engage and retain their audience using web push notifications. With iZooto, publishers are able to invest and lay the foundation of a marketing stack that helps them to win their audience's attention - a mission-critical task as publishers step out of the shadow of walled gardens. Started in 2016, iZooto has quickly grown to a market leader position in Asia with customers across the region. Over 15,000 marketers and editors use iZooto to push over 12B Notifications every month to engage, retain and monetize their audience. iZooto also works with partners including Taboola, Pubmatic helping them tap into push notifications as a media inventory.
For more details, visit: https://www.izooto.com/publishers
Book a meeting with the iZooto team: https://www.izooto.com/meetings/v1/learn-more-about-izooto