Digital Media Europe 2020
Join us for the best in Subscription Marketing and Premium Advertising expertise
We're committed to continuing the Digital Media Europe conference tradition — bringing together the brightest media minds from around the world!
#DME20 will cover two main topics over three days: Subscription Marketing and Premium Advertising. This includes a special focus on local media.
What can you expect for this special virtual edition?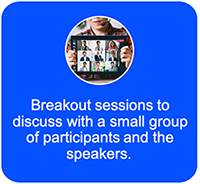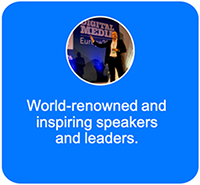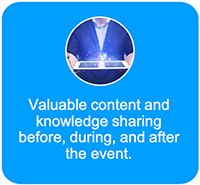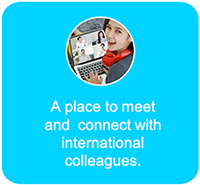 So, let's get started. Sign up today and meet us there (at least virtually)!
Topics
Every year we adapt our themes towards our dynamic industry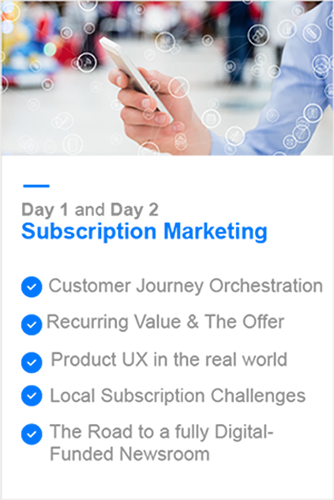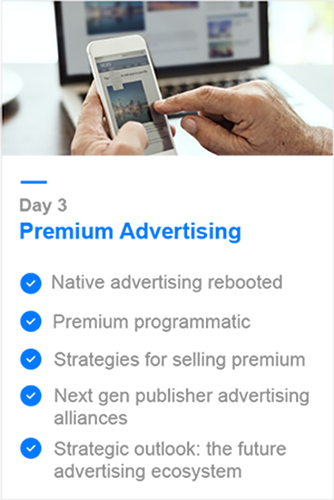 Thanks to our sponsors, we have a few free tickets still available for WAN-IFRA Members Publishers. Don't miss this opportunity - reach out to us now.