Publish Asia 2018
Official Media Partners

The New York Times Company is a global media organization dedicated to enhancing society by creating, collecting and distributing high-quality news and information.
Whether in print, with convenient home delivery of The New York Times or the International Edition, on the go with an array of apps for smartphones and tablets, or online with access to our award-winning website, NYTimes.com, The New York Times delivers excellence in journalism and rich, interactive, multimedia storytelling to readers around the world.Through live events and conference offerings year-round, The Times brings its curatorial expertise and editorial excellence to life, connecting audiences with journalists, like-minded communities, and industry leading-figures for unrivaled experiences.For advertisers, The Times offers international publishing alliances, sponsorship, and innovative advertising opportunities to, enabling them to reach new audiences, extend their brand and affiliate their business with the standard-bearing reputation of one of the world's premier news media companies.

PR Newswire is the premier global provider of news release distribution and multimedia platforms that enable marketers, corporate communicators, sustainability officers, public affairs and investor relations officers to leverage content to engage with all their key audiences. Having pioneered the commercial news distribution industry since 1954, PR Newswire today provides end-to-end solutions to produce, optimize and target content – from rich media to online video to multimedia – and then distribute content and measure results across traditional, digital, mobile and social channels. Combining the world's largest multi-channel distribution and optimization network with comprehensive workflow tools and platforms, PR Newswire powers the stories of organizations around the world. PR Newswire serves tens of thousands of clients from offices in the Americas, Europe, Middle East, Africa and the Asia-Pacific region, and is a Cision company.
http://en.prnasia.com/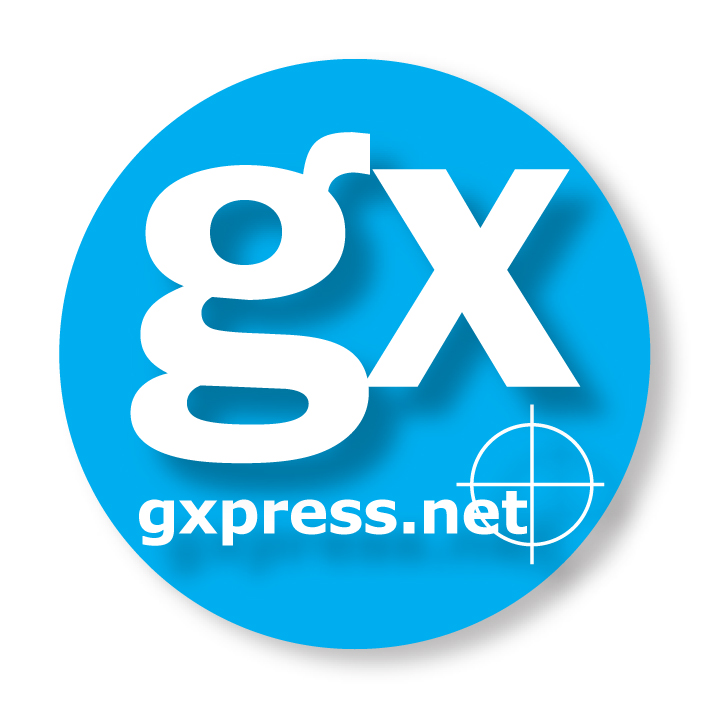 In print and online across India, southeast Asia, Australasia and beyond, GXpress Magazine (www.gxpress.net) brings an independent perspective to what's happening in newspapers and newsmedia, with a strong focus on technology for both print and digital. Join our mailing list to receive regular free e-newsletters. For advertisers, GXpress provides a unique environment in which to present product and company developments to an informed audience of senior newspaper and newsmedia management.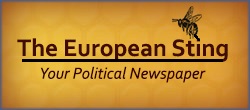 The European Sting is the new online, Brussels based, European media that was born to bring a different critical and truly independent angle to European News and Affairs. The Sting is giving every day the fierce fight for a better and stronger European Union through constructive criticism and unique insights. We are treating daily in a unique way European Politics, Economics, Foreign Affairs, Business and ICT Agenda. We are committed to bridge the gap between Brussels and the EU member states by freely voicing the views of every European citizen. Tired of reading the basics? Visit http://www.europeansting.com and be part of the Hive that disrupts European Media.