World News Media Congress 2017
World News Media Congress 2017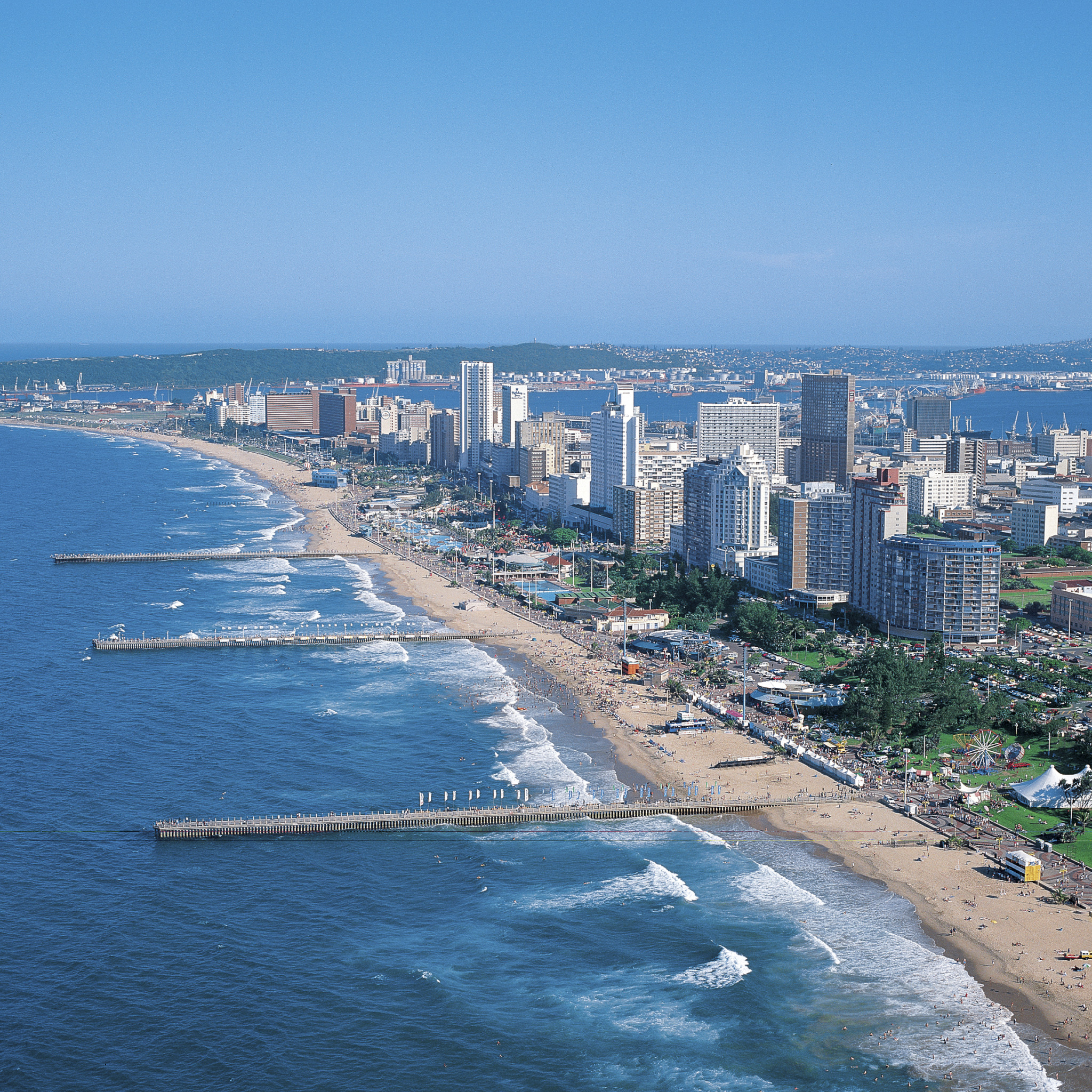 The world's most significant gathering
of news media professionals
The 69th World News Media Congress and the 24th World Editors Forum took place in Durban, South Africa from June 7-9, 2017
#WNC17: from fake news to Facebook and monetisation. Three inspiring days in Durban where Women In News, editors and publishers got to grips with the challenges ahead for news organisations. Our editorial coverage includes articles on our Congress Blog, pictures of the event on Flickr and the presentations, which are accessible here. And don´t miss our wrap-up video and the speaker interviews on our youtube channel.
Wrap up Congress 2016 in Cartagena de Indias, Colombia
Our annual World News Media Congress 2016 was a huge success in the beautiful city of Cartagena de Indias, Colombia. More than 700 news media executives, journalists and technology providers from 50 countries attended the world's eminent Congress, World Editors Forum and World Advertising Forum to address the pressing issues facing the news media industry today. This three day event was an immersion of ideas, strategies and inspiration – with deep insights on news media transformation presented by top media experts.
We invite you to explore this two minute video about the event in Cartagena de Indias.
Durban - the warmest place to be
Durban is a natural paradise known for its gorgeous coastline of sun-kissed beaches and subtropical climate, situated on the eastern seaboard of Africa. The City is built around one of the busiest ports in Africa. The city focuses on providing visitors with a unique set of experiences that go beyond the beach and into the realm of Durban's diverse culture, urban lifestyle and scenic diversity. The City of Durban is an elegant, mature and ambitious city. It is a trendsetter in offering great lifestyle, speckled with adventure activities, blessed with natural beauty and is an astonishingly liveable city. Whether you here as a business delegate and/or a leisure traveler there is a warm African flavor that will capture your heart forever.